WE'VE GOT SPIRIT YES WE DO...
WE'VE GOT SPIRIT HOW 'BOUT YOU?
It's time to spice things up and get some fun pumped into our school!
Tuesday 3/16/21
Character Day
Wear something that represents a character from on e of your favorite books, shows, or movies
Wednesday 3/17/21
Workout Day
Show off what it looks like when you're working on your fitness
Thursday 3/18/21
Crazy Day
Crazy Hair ... Crazy Hat ... Crazy Sock ... ALL OF THAT AT ONE TIME???
Show up in your favorite crazy fashion choice
Friday 3/19/21
Comfy Cozy Day
Sweatpants Hat/Messy Hair Comfy Shoes No make-up
If it's comfy (and not pajamas) We want to see you in it!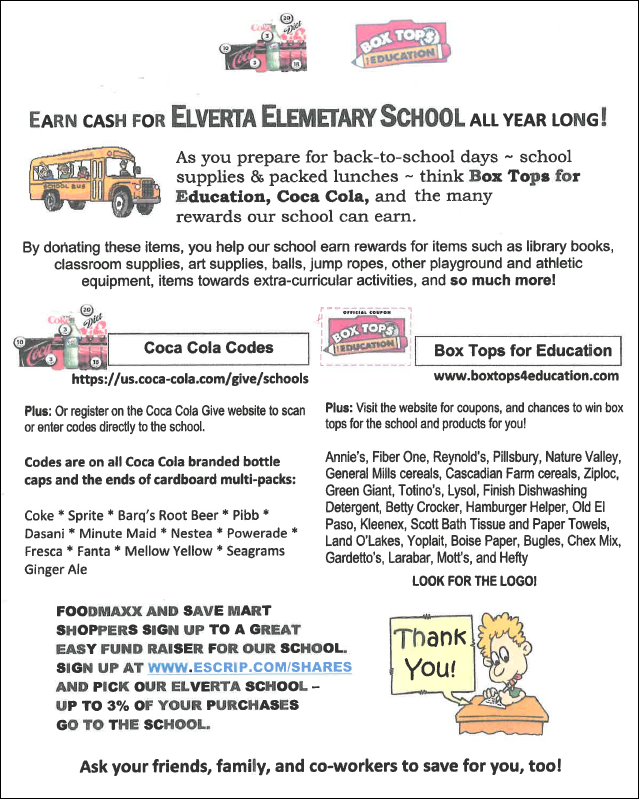 For a full list of participating products click below