To the Elverta School District Families, As we commence the beginning of a new school year, it is with a high degree of excitement and anticipation that I begin this school year a...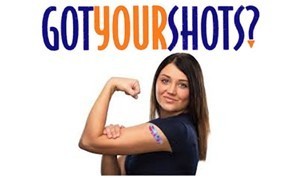 New California law requires TWO booster shots BEFORE the start of 7th grade!! ~Tetanus, Diphtheria, Pertussis (TDAP) - 1 dose (whooping cough booster usually given at 11 years an...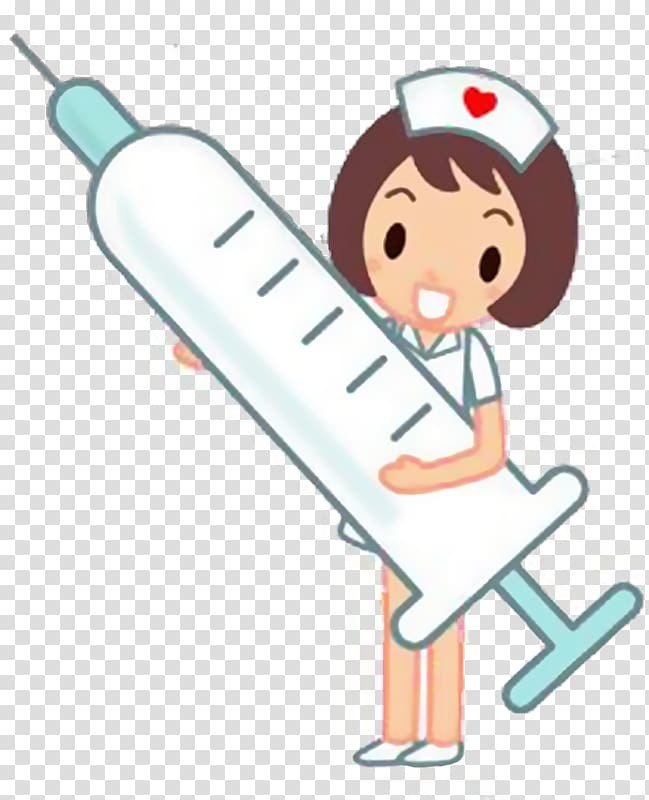 Whooping cough, also known as pertussis, continues to be widespread in California. To help stop its spread, all students in 7th through 12th grade are required by law to have proof...